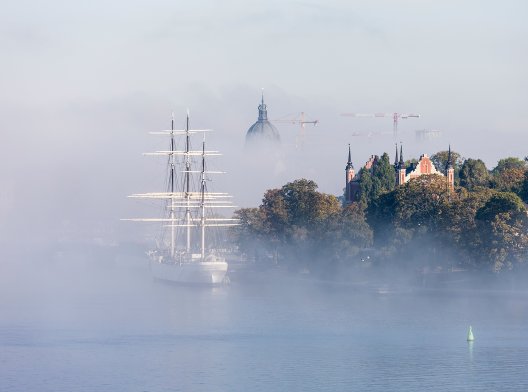 Our climate change policy aims to reduce investment exposure to climate risk. We are part of several global collaborations where we have a leading role in engaging with companies that are top carbon emitters. With the decision to phase out investments in coal by 2026, we are engaging with investee entities on reducing their exposure to coal production, distribution and consumption. We will also co-file shareholder proposals on two-degree scenario planning and methane emission reduction targets. Storebrand's management of climate risk is aligned with the main aspects of the TCFD recommendations.
Equinor
We have together with Equinor defined an ambitious pathway which will see the company play an even more active role in the transition to a low carbon economy. Equinor's commitments, as detailed in the joint statement with investors, include:
Reviewing existing climate-related targets up to 2030 and setting new ambitions beyond 2030. Targets currently cover operating emission reductions, methane intensity and upstream carbon intensity, as well as a 2020 target for low-carbon R&D expenditure.
Further strengthening the link between climate related targets and remuneration for senior executives and employees. Equinor will seek to align remuneration for executives and employees across its business with updated short, medium and long-term climate-related targets and ambitions, once these are defined in 2020.
Undertaking a comprehensive review of industry association memberships that hold an active position on climate and energy policy. This includes seeking to disclose any material inconsistencies and potential actions taken in that regard by the first quarter of 2020.
To report in line with final recommendations of the Task Force on Climate-related Financial Disclosures.
From 2020, report overall estimated carbon intensity of energy products and services provided and explore additional approaches to drive de-carbonization along the company's value chain and the end use of products (scope 3 emissions).
To assess its portfolio, including new material capital expenditure investments, in relation to a well below 2°C scenario from 2019 onwards.
We will continue engagement with Equinor to support the company and ensure delivery of the commitments made.