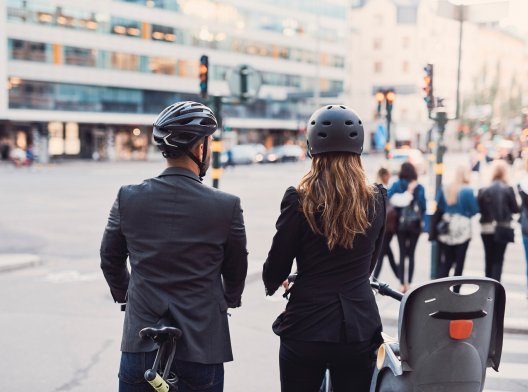 Pension funds
We manage pension funds for an increasing number of municipalities and businesses. We offer individual services or complete, tailored solutions.
What we can offer
As a client, you will be given a dedicated account manager, who has expertise and extensive experience in the area of pensions. Our team ensures your pension fund receives close and expert monitoring.
Connect – Portal for Institutional Clients
Get access to reports and follow developments in your portfolio.
Manager
We offer full administrative management of the pension fund. We can also assist the manager during a start-up phase, or as required.


Actuary
We offer independent actuary services through our cooperation agreement with Aktuarfirmaet Lillevold og Partners.



Asset management
Our goal is to create added value for our clients through attractive investment solutions and good advice. Read more about asset management.
Insurance system
Abakus is our insurance system, which has been developed in close cooperation with our clients and their actuaries.



Member administration
We update the pension fund's member register and inform employees and former employees of their pension rights.



Pension payments
With us you have access to a competent professional environment that calculates and pays out the pension.
Accounting and reporting
We ensure that the accounts are kept in accordance with applicable statutes, laws and official regulations.



Pension liabilities
We calculate pension costs and pension liabilities for you. The calculations are provided according to the desired accounting standard.


Courses and seminars
We offer a wide range of seminars relevant to the board of directors, members and employees of the pension fund.