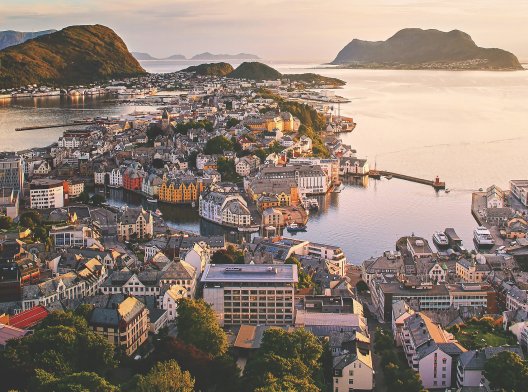 Storebrand's multi-boutique
In order to provide optimal portfolio solutions, Delphi Fonder, SKAGEN, SPP Fonder and Cubera complement our product range in the areas of shares, interest rates and private equity. With a multi-boutique, we also achieve economies of scale in an efficient way.
Storebrand Asset Management AS wants to deliver client value through Storebrand's various fund solutions and through selected boutiques. Our boutiques shall complement existing product offers, have clear growth opportunities and contribute to increased distribution potential.


Achieving economies of scale
An effective platform for trading and reporting is critical to the success of a capital manager. Acquisitions of boutiques should also provide system synergies and improved cost-effectiveness, especially in terms of functions such as operations, technological platforms and institutional distribution.


Adding client value
Under all conditions, new boutiques shall add new client value, as the acquisitions of SKAGEN and Cubera have recently done, and the SPP Funds and Delphi Funds before that. As the owner, it is our responsibility to continue to build on their strengths and provide good conditions for further growth. The investment philosophies shall continue. It is only in relation to Storebrand's standard for sustainable investments that coordination is an absolute requirement.


More boutiques?
With a clear objective to further develop product offerings, and an equally strong desire to maintain our position as Norway's largest private asset manager, we are also open to broadening the platform further. The conditions for taking new boutiques on board are carved in stone: They shall provide increased client value and economies of scale.
Do you have any questions about Storebrand's multi-boutique? Please get in touch with our account manager.
You are welcome to contact us
Are you an institutional investor and do you have questions about our funds? Please contact us.