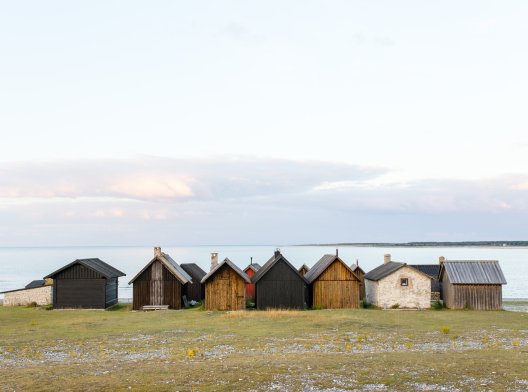 Storebrand's interest management includes Norwegian, Swedish and global interest rates. We also provide our institutional clients with access to debt investments, through secured real estate bonds.
The management of interest involves essentially taking positions in securities with different interest rate binding and different credit quality. Self-developed credit analyses and risk models are used to help. Storebrand Livsforsikring is the largest client in our interest management. The expertise that we have accumulated by managing their funds will also benefit our institutional clients through the quality of the management and the further development of our interest funds and discretionary portfolio.
Storebrand's interest managers and equity managers work closely together. This contributes to effective information sharing with respect to companies' creditworthiness, strategy and management. The interest managers also benefit from a very good network of contacts within the primary markets and the market for OTC sales. In the same way as for the equity funds, all interest funds follow Storebrand's standard for sustainable investments.
Norwegian fixed income
With close to NOK 100 billion in more than 40 Norwegian interest mandates (funds and discretionary portfolios), Storebrand's Norwegian interest management is among the largest in the Norwegian interest market. Our various interest funds, which account for approximately 40% of the capital, gives clients effective access to both high and low interest rate risk and credit risk.


Global fixed income
Credit analyses and risk models, as well as access to good market data and good macro analysis, prove their worth in the global interest management. We have invested around NOK 140 billion in global interest on behalf of our clients. In our global credit funds, we have also taken sustainability to a new level, both by making the fund fossil-free and by introducing expanded criteria for exclusions. This has received praise from many observers, and has also contributed to received the highest rating from PRI for overall interest management for our work on integrating sustainability into the management work.


Swedish fixed income
Storebrand's Swedish interest fund has its product affiliation with our Swedish subsidiary Storebrand Fonder. The Swedish interest funds, which also include a green bond fund, are only available in Norway to Storebrand's institutional clients.
Bonds
Storebrand continually strives to develop our product range. Mortgage-secured real estate bonds are a very efficient building block in a well-diversified investment solution. We have put together a discretionary portfolio consisting of unlisted bond loans with credit maturities of up to ten years, fixed interest rates and security in the underlying real estate. The target annual return is IBOR/SWAP plus two percentage points. Since starting in this area in 2015, we have invested about NOK 40 billion on behalf of our institutional clients.
Do you have any questions about interest or debt management? Please contact our account managers for institutional clients.
You are welcome to contact us
Are you an institutional investor and do you have questions about our funds? Please contact us.