Access to digital services
Published May 18, 2020
It was announced recently that Facebook, along with several key companies will be building a 37,000km long cable around Africa and connect to Europe and the Middle-East. It will connect 21 landings in 16 countries in Africa and will "underpin the further growth of 4G, 5G and fixed broadband access for hundreds of millions of people".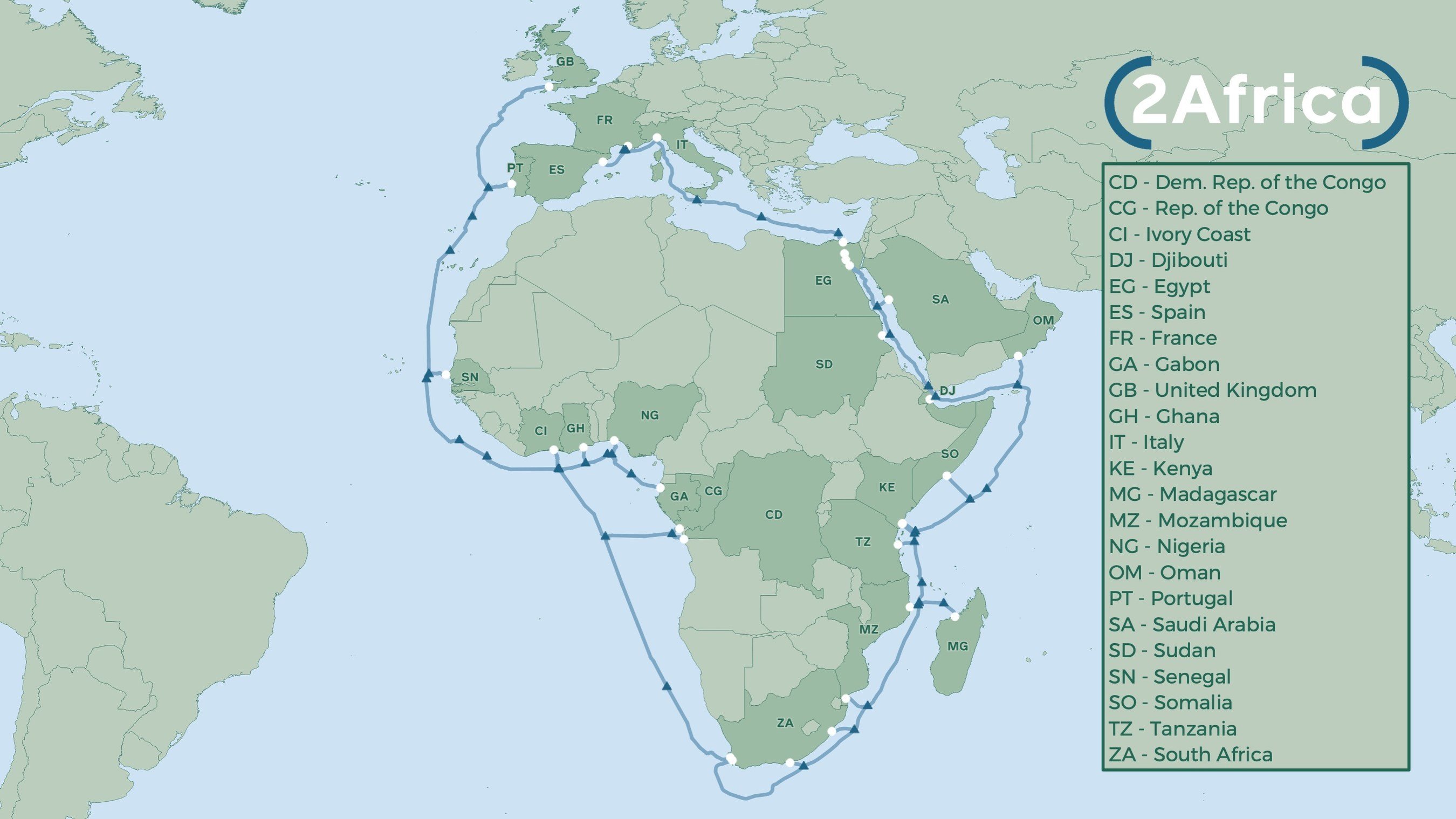 Digital inclusion is a key sub-theme in Global Solutions and includes several of the companies involved in this project, Orange and Vodafone specifically. A wholly owned Nokia company, Alcatel Submarine Networks is appointed to build the cable – also a company included in Global Solutions.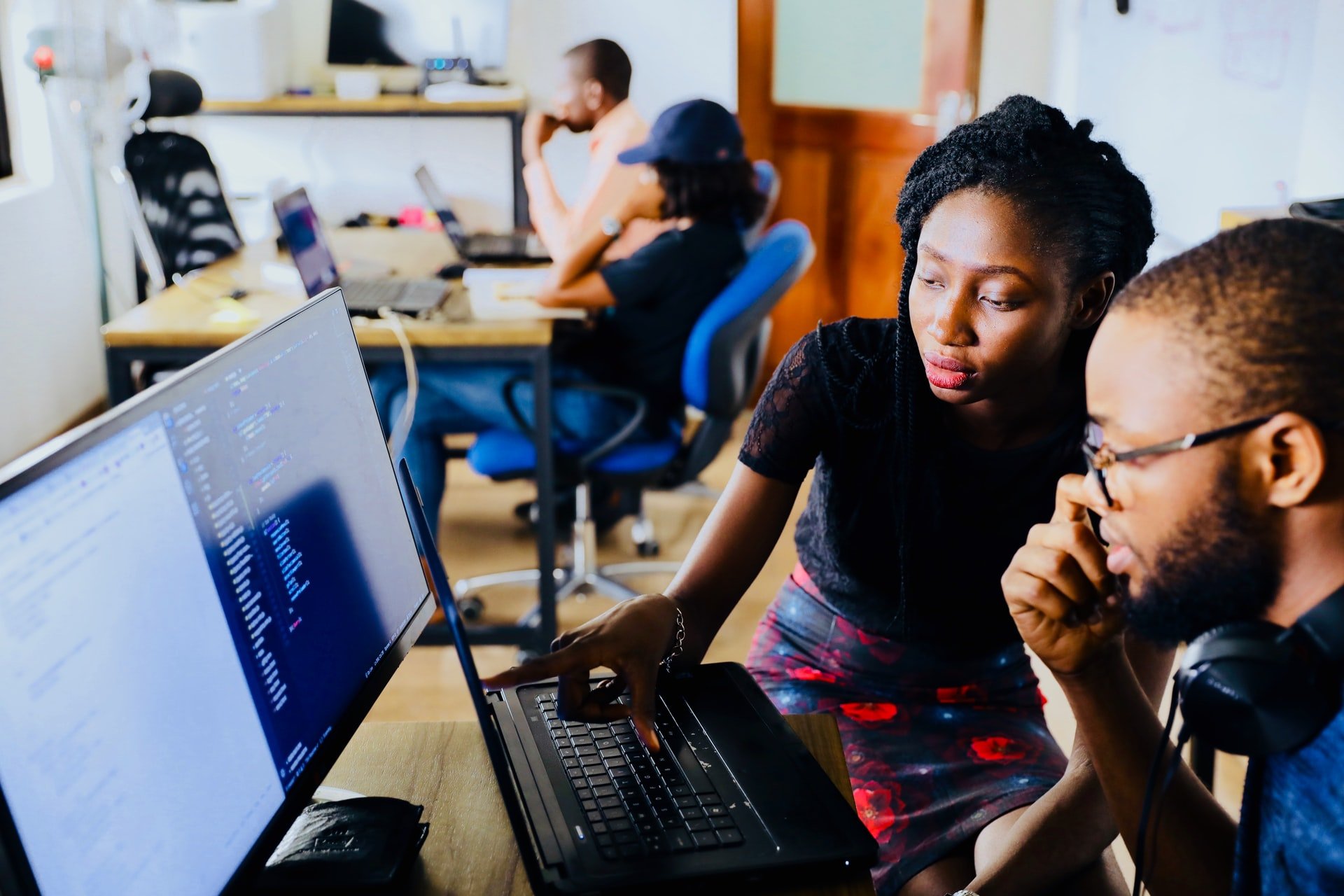 Digital inclusion is a necessary pre-condition in order to achieve better access to financial services and better access to healthcare. This is typically the kind of activity and types of company that we won't exposure to – companies that realize the staggering extent of the challenges and can respond accordingly.
There will be challenges ahead in this space, but this is a welcome development and one that reaffirms our thesis connected to Empowerment.


Facts on Empowerment



The mobile industry connects over 3.5 billion people to the internet (47% of the global population), which means over half the worlds population remain offline unable to participate and unaware of the opportunities.
69% of adults have a bank account globally, and roughly 1.7 billion adults remain unbanked.
Half the world lacks access to essential health services.
Women in low- and middle-income countries are 10 per cent less likely than men to own a mobile, which translates into 197 million fewer women than men owning a mobile.
Women make up half the world's population and yet represent a staggering 70% of the world's poor.
Only 52 per cent of women married or in a union freely make their own decisions about sexual relations, contraceptive use and health care.


Performance of Orange, Vodafone and Nokia
Orange - performance ytd -20% (as of 18/05) | Vodafone - performance ytd -19% (as of 18/05) | Nokia - performance ytd -1,8% (as of 18/05)


References
GSMA Connected Women – The Mobile Gender Gap report 2019
GSMA – The State of Mobile Internet Connectivity 2019
Related Content
The Storebrand Global Solutions Strategy
Philip Ripman
Portfolio Manager since 2015

Senior ESG Analyst, Storebrand 2006-2015

Master's in Political Science, MA in Chinese Studies

Specializations: Politics, Climate Change, the Commercialization of Sustainability and how to integrate the Sustainable Development Goals as Investment Themes.

Ripman has held numerous positions within the company including Group Head of Sustainability. Through his engagement with Sustainability he has advised several governments and institutions on topics ranging from coal exclusions, environmental impacts of human activities to policy requirements to achieve international climate agreement targets.
IB Green Minds: In conversation with Philip Ripman
Published April 2, 2020 by The Imperial College Business School
"Nico chats to Philip Ripman, fund manager of the highly successful Storebrand Global Solutions fund - a fund focused on investing in companies helping to achieve the United Nations Sustainable Development Goals. They discuss Philip's unorthodox career pathway, his stand-out investment philosophy and Philip's view on how things may evolve after our current global lockdown", IB Green Minds writes.


Bloomberg: Top ESG Manager Is a Philosophy Graduate With Outsized Returns
Published March 11, 2020 by Jonas Cho Walsgard
"Storebrand fund ranks as the best performer of Europe's highest-graded climate funds", Bloomberg writes.