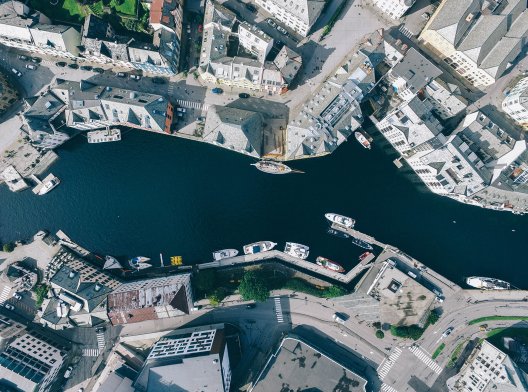 Equity funds
We offer a variety of equity funds under the following brand names; Storebrand Fondene, Storebrand Fonder (in Sweden), Delphi Funds, and SKAGEN Funds.
We provide a comprehensive range of equity funds within the categories of actively managed funds, factor funds and index-linked funds.
Active equity funds
Idea generation and analysis are key words in active management. While Storebrand's active Norwegian and Swedish equity funds is oriented towards fundamentals, SKAGEN has a value-based approach, while Delphi Fondene combine fundamental analysis with trend analyses. With different investment styles and geographic fields, the three management environments complement each other in portfolio solutions.
Factor funds
Storebrand is the first Norwegian fund manager to establish a family of factor funds that effectively reap well-known and recognised factor premiums. The factor funds are designed to fill the gap between actively managed funds and index-linked funds with respect to risks, ROI opportunities and price. Our factor funds, consisting of the Storebrand funds below and a factor fund with product affiliation at our Swedish subsidiary SPP Fonder, are geared towards individual factors and multi-factors.
Index-linked equity funds
Our index-linked management differs from our competitors by virtue of Storebrand's standard for sustainable investments. Companies that are excluded from the investment universe are replaced with increased share weighting in companies with the same profile and risk characteristics. This minimizes deviations from the reference indexes. Through the launch of the index-linked ESG-optimised funds and fossil-free alternatives, we have also taken the index-linked management a major step further.
Storebrand Global Solutions
– Pioneering investments in solution companies


Active, global fund investing in companies contributing to a sustainable future
Investing in companies providing solutions
Aligning investment and the UN Sustainable Development Goals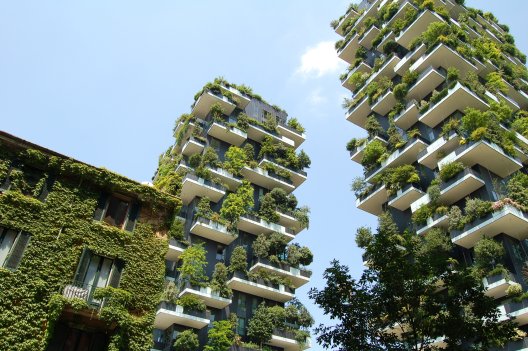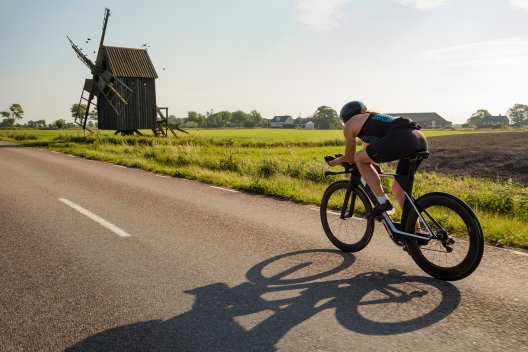 Storebrand Global ESG Plus
– The Core Equity Holding for Climate Aware Investors


A fossil free, low tracking error, global equity fund investing in developed markets.
Optimised to prevent overweighting of other heavy polluters by tilting the portfolio towards high ESG and low carbon footprint companies.
Allocates 5-10% of portfolio to climate solutions companies.
Disclaimer
A fund having performed well in the past is no guarantee for future returns. Other factors with an impact on how a fund may perform in the future include market developments, the fund manager's performance, the fund's risk profile, and management fees. When the shares a fund is invested in decline in value, it may lead to negative returns.