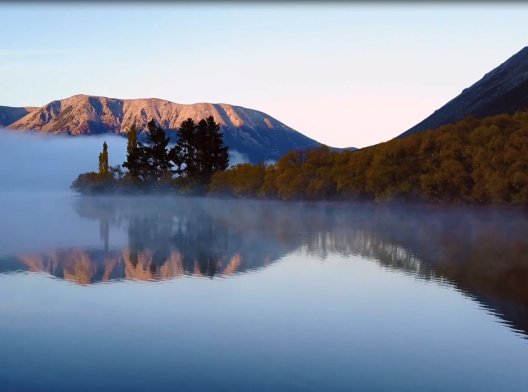 «The House has a View»
- A three part film series about the purpose of sustainable investments.
Responsible investments to secure the future
It is widely recognized that finance plays an important role in the transition to a more sustainable future and world economy.
Learn how global thought leaders are pioneering sustainability in business and society, and demonstrating that this is not only the right thing to do, it is also the smart thing to do.
To achieve a true and significant impact you need a strong view, because creating this impact is not easy.


There is a difference between putting forward general policies and putting action on the ground. Words come easy, actions don't.


– Jan Erik Saugestad, CEO, Storebrand Asset Management
87% of the biggest pension funds in the world have not analysed the systemic risks of climate change.
Will everyone succeed at safeguarding their pension assets even if they do the analysis? No, because it is a very, very difficult subject, but you'll be much better prepared.


– Sarah McPhee, Chairperson AP4 and Co-Founder of Clusjion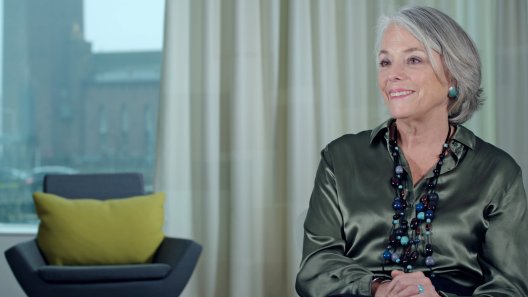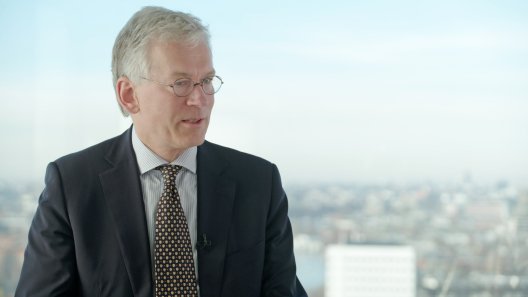 As leaders we have a privileged position. We are entrusted with large companies or we are in charge of governments. I think that comes with an obligation. Setting out a courageous path forward is essential, and leaders have to have the guts to do that.


– Frans van Houten, CEO, Royal Philips
Sustainable investments in Storebrand
We firmly believe that investing in companies which are well positioned to deliver on the UN's Sustainable Development Goals will generate better long-term risk-adjusted returns for our clients. This is our house view.
For almost twenty five years sustainability has been an integral part of Storebrand Asset Management. Over this period our journey has gone from being a passive owner to an engaged owner. Moving from exclusions to solutions – and from alignment to actual impact.