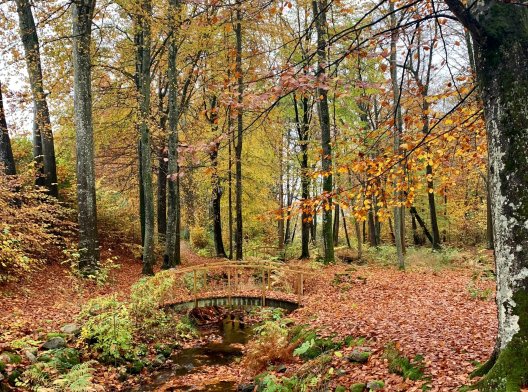 Implementation of Climate Policy
Storebrand Board's Oversight of Climate-related Risks and Opportunities
In line with the recommendations from Task Force on Climate-related Financial Disclosures (TCFD), Storebrand Asset Management has established a governance structure for its Climate Policy to ensure climate change is part of group Management's governance duties in the same way as any other issue prioritized at management level.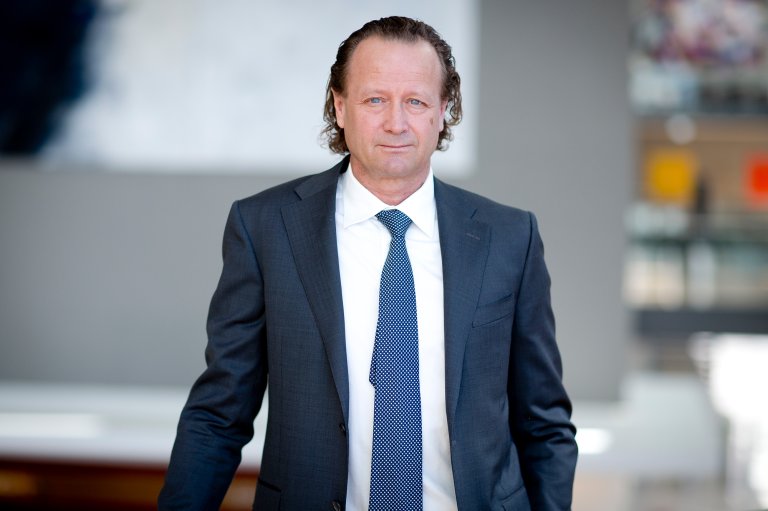 "The governance structure we have set up to oversee climate risks and opportunities at board level, signals Storebrand's commitment to tackling climate change."

Jan Erik Saugestad
CEO, Storebrand Asset Management




Storebrand Climate policy will be overseen by Group Management. Responsibility for implementation and assessment of climate risk and opportunities lies with portfolio managers and sustainability teams. They will report regularly on climate specific indicators, and will explain how the company is managing the investment-related risks and opportunities associated with these indicators.

The following will be reported on to the board twice a year, starting from 2021:
Progress on reduced emissions, based on the short-term targets that the company has set.
Progress on investments in capital flows towards low-carbon, climate-resilient and transition companies.
Progress on engagement with sectors with high climate risks and that contribute heavily to climate change.
Any other relevant issue related to climate risk

Short term 2025 targets
Storebrand was a founding member of Net-Zero Asset Owner Alliance (NZAOA). We are committed to achieve net zero greenhouse gas emissions across all its assets under management by 2050, at the latest. Our long-term ambition is backed up by short-term strategies in line with the recommendations from the NZAOA, we have set 1) sub-portfolio targets, 2) financing targets and 3) engagement targets for 2025.


Sub-portfolio targets: We will reduce our emissions by 32%.
Sub-portfolio targets cover asset classes where credible methodologies and sufficient data coverage exist today. Storebrand has set 32% target across our listed equity, publicly traded corporate debt and real estate portfolios. This is based on recommendations from Net-Zero Asset Owner Alliance, which assessed the IPCC's 1.5°C pathways10 and identified an asset lass-level emissions reduction target range of -16% to -29% by 2025.


Financing targets: We will finance 15% of total AUM in solution companies.
Storebrand operates with a solutions company whitelist which consists of companies that significantly contribute to sustainable development without causing substantial harm to environment or society. Examples are companies whose key business is centered around investment themes like renewable energy, technologies for sustainable city development, circular economy and recycling, electric public transport, water management, energy efficiency, sustainable materials and technology, responsible consumption and production, empowerment through access to health services and financial services in emerging markets.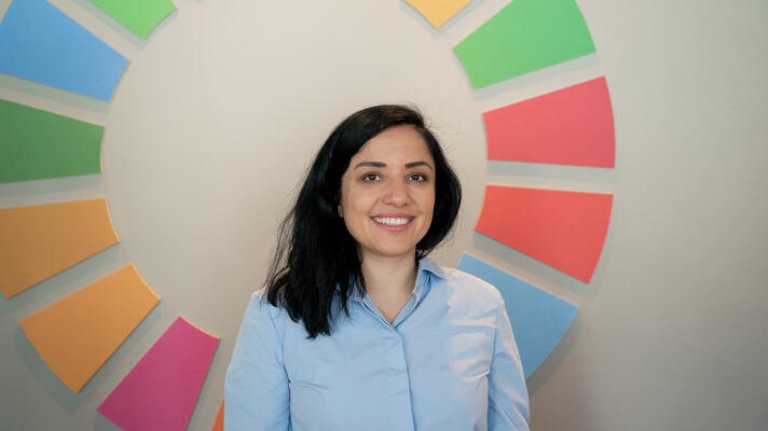 "Through voting and engagement, we use our influence to generate a positive impact while contributing to the transition to a low-carbon economy."
Emine Isciel
Head of Climate and Environment, Storebrand Asset Management
Engagement targets: We will engage with 20 companies with a focus on highest emitters.
We will expect these companies to 1) implement a strong governance framework which clearly articulates the board's accountability and oversight of climate change risk; 2) take action to reduce greenhouse gas emissions across the value chain, consistent with the Paris Agreement's goal of limiting global average temperature increase to well below two degrees Celsius above pre-industrial levels, aiming for 1.5 degrees; and 3) provide enhanced corporate disclosure in line with the final recommendations of the Task Force on Climate related Financial Disclosures (TCFD).
Industrials
&

Materials
Norsk Hydro ASA
Yara International ASA
Elkem ASA
Angang Steel Co Ltd.
Waste Management Inc
Nippon Steel Corp
LafargeHolcim Ltd
SSAB Svenskt Stål
Jiangxi Copper
JFE Holdings Inc
Haci Omer Sabanci Holding AS
O-I Glass Inc
Shipping
Wallenius Wilhelmsen ASA
Odfjell SE
Wilh Wilhelmsen Holding ASA
DFDS A/S
Oil & Gas
Gazprom PJSC
Equinor ASA
SFL Corp Ltd
LUKOIL PJSC