Pioneering Sustainable Investment
We manage more than NOK 1 trillion for 1.1 million Norwegians, which makes us Norway's second largest asset manager after the Norwegian Oil Fund. Our method of investing our funds in sustainable companies is unique.
Active Ownership
We exert influence by challenging companies to be more proactive about their sustainability practices and development.


Exclusions
Excluded companies are removed from Storebrand's investment universe, an investment ecosystem that consists of over 4,000 companies.
Solutions
We increase our investments in companies that contribute with solutions to the UN Sustainable Development Goals.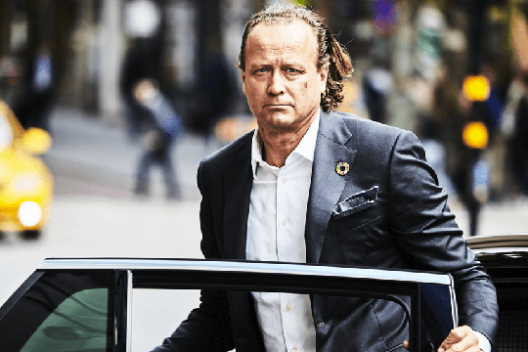 «We regard sustainability as a significant driver of corporate value»
Companies that manage current and future environmental and social opportunities and risks will emerge as leaders and are more likely to create a competitive advantage and long-term stakeholder value.
– Jan Erik Saugestad, CEO, Storebrand Asset Management
Storebrand's Sustainable Investments Efforts


«The House has a View» — a short film in three parts


Along with some of the world's most prominent influencers, Storebrand explains why sustainability is a natural part of the company's DNA.
House View
We fundamentally believe that investing in companies well positioned to deliver on the UN's Sustainable Development Goals (SDGs), will deliver better risk-adjusted long-term returns for our clients.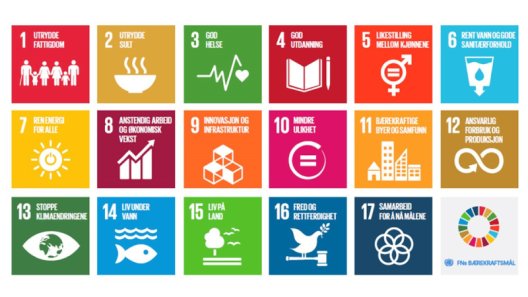 ​Storebrand AM strengthens Climate Policy to accelerate green transition
24. august 2020
– We aim to maintain our position as a leading provider of sustainable solutions. With this policy we will excel and improve our work on climate and greening the financial system. We will use all the tools at our disposal, including divestment, investing more in solutions and engaging with companies in order to achieve substantial change, says Jan Erik Saugestad, CEO Storebrand Asset Management.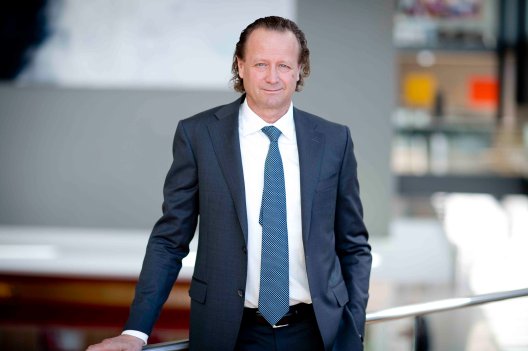 Deforestation policy
This policy defines our minimum standard for investment and outlines the objectives of our engagement with the sector. We encourage higher standards and collaborate with other investors to help companies to improve. Storebrand's deforestation policy lays out what we expect of companies regarding their disclosure and management of deforestation risks.