Active Ownership
Exerting Influence is an important part of our approach to sustainable investments.
Exclusions
Excluded companies are removed from Storebrand's investment universe, an investment ecosystem that consists of over 4,000 companies.
Sustainability Rating
The SDGs, as well as company-specific ESG risks and opportunities are integrated into the investment decision-making process and our investment analysis.
«We regard sustainability as a significant driver of corporate value»
Companies that manage current and future environmental and social opportunities and risks will emerge as leaders and are more likely to create a competitive advantage and long-term stakeholder value.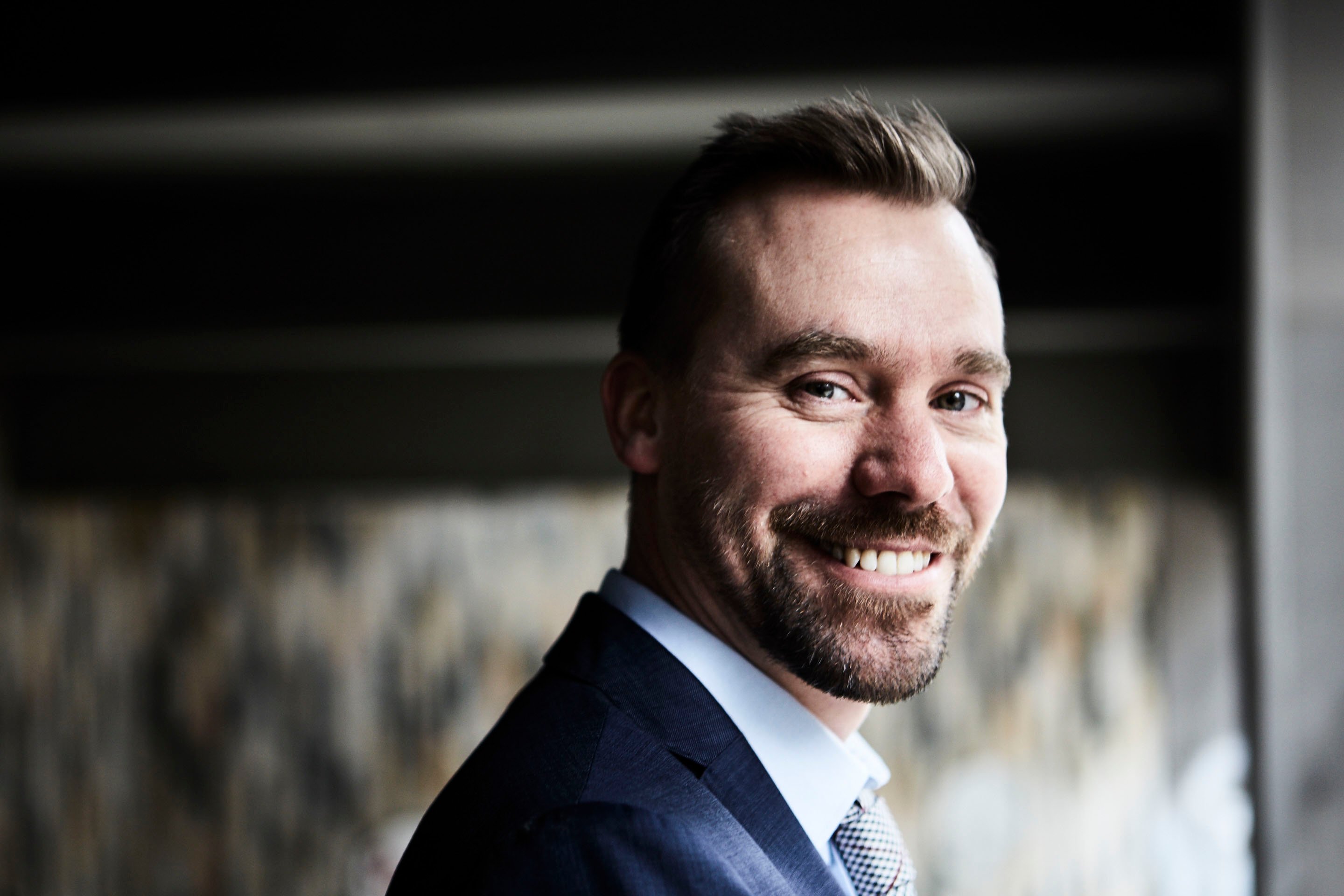 House View
We fundamentally believe that investing in companies well positioned to deliver on the UN's Sustainable Development Goals (SDGs), will deliver better risk-adjusted long-term returns for our clients.



Storebrand's Sustainable Investments Efforts

Pioneering Sustainable Investment
As Norway's largest private asset manager, we have a special responsibility to switch the funds we manage in a more sustainable direction.
We are not indifferent about how we make money. In order to navigate correctly, we use our expertise regarding sustainability to understand risks as well as possiblities, for example related to climate change. Our long-term goal is to invest more in companies that are well positioned in relation to global challenges, and which also contribute to a better development.


Strategic investment in sustainability
Asset Management's main task is to manage Storebrand's pension products as effectively as possible, while continually taking new steps in relation to sustainability. The second part of our mission is to ensure that the knowledge that we accumulate through pension management also benefits our institutional clients. In practice, this means that products and solutions used internally are also offered to our external clients.
Our strategy is to secure our position as Norway's leading institutional manager through sustainable investments. To succeed, the management philosophy can be summarized with simple and clear products, which provide value for money and are sustainable.


Opting out, opting in
We have a strong desire to avoid companies that violate internationally recognised conventions. We therefore keep a list of companies in which we do not invest for various reasons. Through these exclusions, we also believe it is possible to identify and steer clear of risks that the capital markets do not price effectively today. At the same time, we have an equally strong desire to invest more in companies that are part of the solution to sustainability challenges, companies that are well positioned for important global trends. Our sustainability score is an important guideline in this effort. The plus funds, funds with extra focus on ESG and the fossil-free funds, are all examples of how we are switching the funds in an even more sustainable direction.
In parallel with this, we use our position as a major asset manager to exert influence through active ownership. Our sustainability team and our managers are in dialogue with a large number of companies every year. We help increase awareness by challenging the companies regarding their practices and achievements in relation to sustainability. Not least, we also contribute to an increased transition in a more sustainable direction.