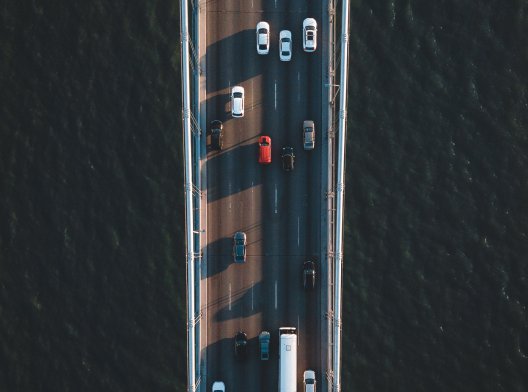 With over 20 years of experience, Storebrand is an established player within private equity. Through the acquisition of Cubera in 2019, we have also become a natural partner for clients who want to invest in the Nordic region.
Through Storebrand International Private Equity (SIPE), we have established a number of leading private equity funds on behalf of Storebrand Livsforsikring and other institutional clients. In total, we have 17 SIPE funds that have invested in various PE funds internationally, with over 200 clients in Norway and Sweden.
As a PE client in Storebrand, you can access new SIPE years, as well as portfolios consisting of older years. With Cubera as part of our team, you also get access to Nordic PE.


Storebrand and Cubera
Storebrand and Cubera have each developed distinct management products that complement each other almost perfectly. SIPE is a pure international private equity programme, with a clear focus on shares in newly established funds, while Cubera has taken a prominent position in the Nordic region, with an emphasis on purchasing shares in the secondary market in Nordic PE funds.
Together, the two management environments constitute a strong Nordic player within private equity, and together they are one of Scandinavia's largest investment teams. Cubera complements Storebrand's private equity offerings, and also makes us a natural partner for international clients who want to invest in the Nordic region.


Joint forces, co-located
The acquisition of Cubera entails a distinct reinforcement of Storebrand's commitment to alternative investments. Cuber is being continued as a separate company, as part of Storebrand's multi-boutique platform. Storebrand's SIPE programme is also continuing with its existing team, investment process and decision-making forum. In order to support further efforts and build a strong investment environment, we have chosen to co-locate the teams at Cubera's premises in the centre of Oslo.

You are welcome to contact us
Are you an institutional investor and do you have questions about our funds? Please contact us.