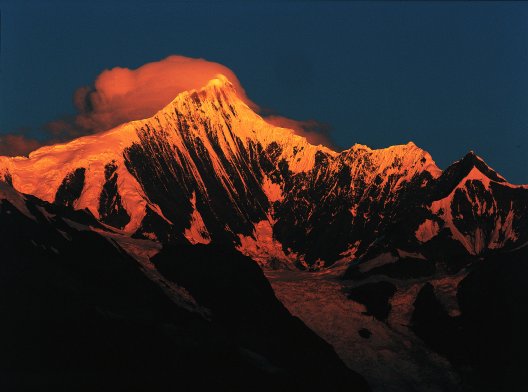 Insights and News
As a leading Nordic asset manager, we have a special responsibility to move assets in a more sustainable direction.
Sustainable insight
"This summer offered a few
more wake-up calls on the scale
and breadth of the sustainability
challenges we face"
Kamil Zabielski,
Head of Sustainable Investment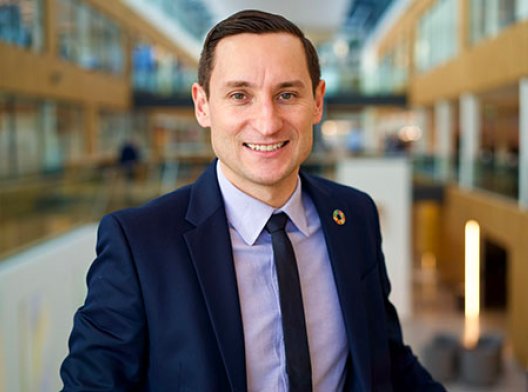 "The Solutions Spotlight" blog
Blog posts and market comments by our portfolio managers at The Solutions Investment Team.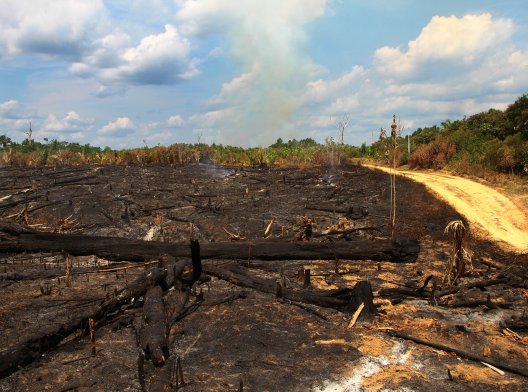 Storebrand AM places Bunge and ADM on observation list due to deforestation risk
Storebrand Asset Management has placed Bunge Ltd and Archer Daniels Midland (ADM) on its observation list, due to a high risk of deforestation occurring in the companies' soy supply chains in Brazil. Soy production is a major driver of deforestation and conversion of native ecosystems, which causes CO2 emissions, biodiversity loss, drought, temperature rise and violations of the human rights of indigenous peoples. Storebrand will step up engagement with the companies and monitor their progress on eliminating deforestation from their supply chains. Portfolios may not increase holdings in companies on the observation list.
IPE Viewpoint: Why we need deforestation-free portfolios by 2025
Our industry must do what it can to address deforestation, along with the multitude of other climate-, nature- and human rights-related risks and opportunities that we face. However, we can not operate in a vacuum – this is a shared responsibility.
We need regulators and companies to do their part too. Only by working together can we bring about the scale of change needed, before it is too late.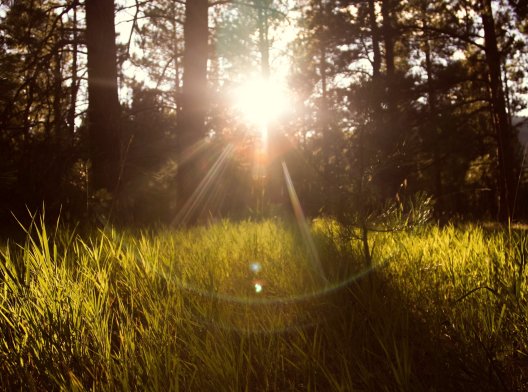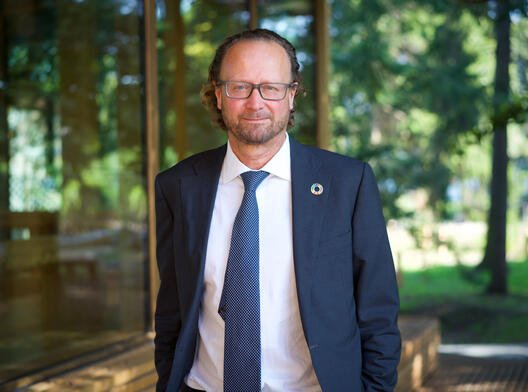 Storebrand, PKA and PenSam commit to a new climate and infrastructure fund of up to NOK 45 billion
Storebrand teams up with two of Denmark's largest pension funds, PKA and PenSam, and jointly commit up to a total of NOK 45 billion in a new climate and infrastructure fund. The fund is to date one of the largest in the Nordic region.
COP 26 Roundup
By Jan Erik Saugestad
While real progress was made, it fell short of the obvious urgent needs and consensus expectations for an inflection point in policy towards tangible commitments adding up to the 1.5°C goal of the Paris agreements.
Flawed as it may be, there is a deal - and it has real implications for business. Overall, our take on the agreement is that companies that are well positioned in their segments can benefit from: being transparent on the nature of their transition journey, progress, and milestones; and investing according to their targets.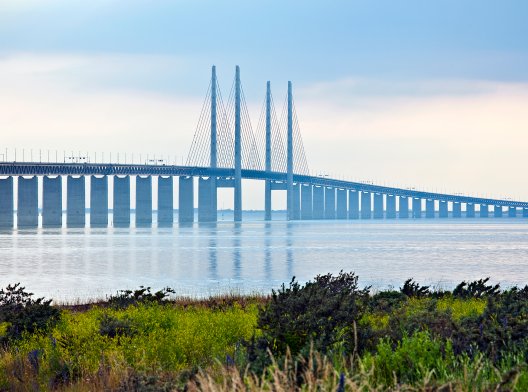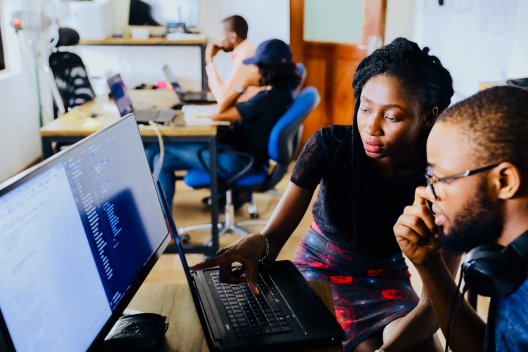 Whitepaper on Equal Opportunities
Equal opportunities are built on the principle of leaving no one behind and promote inclusive and sustainable economic growth for all. This whitepaper will elaborate on the investment potential in equal opportunities through three sub-themes:
Access to digital services
Access to financial services
Access to healthcare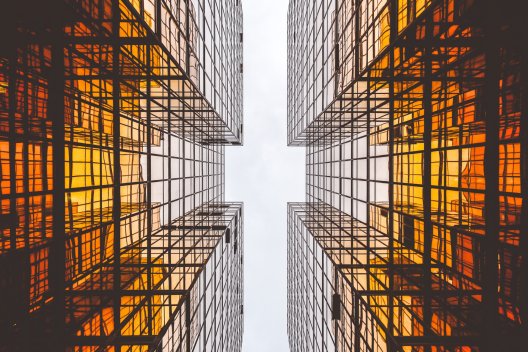 Whitepaper on Smart Cities
More than half of the world's population live in cities. According to the UN, two-thirds of all humanity, 6.5 billion people, will be urban by 2050, and 90 percent of urban expansion will be in the developing world. This whitepaper will elaborate on the investment potential within:
Urban Planning
Mobility
Water Management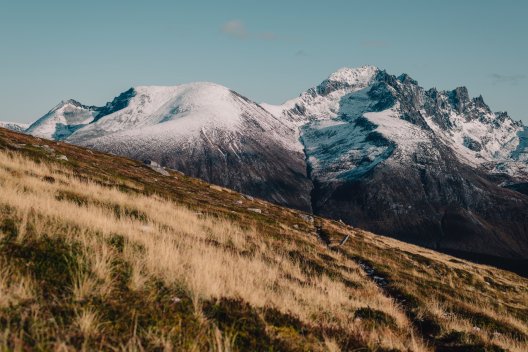 Whitepaper on Circular Economy
There is broad global consensus that we need a fundamental shift in the way goods and services are produced and consumed. This whitepaper focuses on three central sub-themes that lay the foundation for a more successful circular economy:
Recycling and re-use
Production
Food systems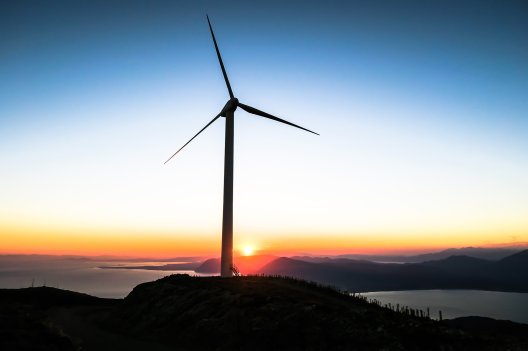 Whitepaper on Renewable Energy
Renewable energy is defined as "energy that is produced by natural resources, such as sunlight, wind, rain, waves, tides and geothermal heat, that are naturally replenished within a timespan of a few years". This whitepaper focuses on two central sub-themes that lay the foundation of successful expansion of renewable energy:
Renewable Energy Technologies
Energy Storage and Distribution
Investors mobilize to support human rights in Myanmar
77 Asset managers representing over 3 trillion euros in capital are calling on companies to mitigate risks of contributions to human rights violations in Myanmar. The initiative is led by Storebrand Asset Management, in collaboration with the Investor Alliance for Human Rights, Domini and the Heartland Initiative.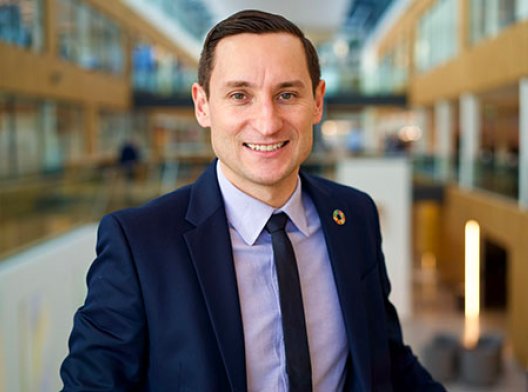 A short film introducing Storebrand Global Solutions


Storebrand Global Solutions is our actively managed global equity strategy which delivered strong absolute and relative performance in 2020. It invests in companies contributing to achieve the UN Sustainable Development Goals, which will play a pivotal role as we build our economic recovery from COVID-19 on stronger and greener foundations.
A short film introducing Storebrand Global ESG Plus


We have produced a short film to introduce Storebrand Global ESG Plus, our Paris-aligned global equity solution for climate aware investors. The strategy looks to reproduce the MSCI World index return profile with low tracking error but high sustainability – fossil-free, low carbon and exposure to climate solutions.

The film «The House has a View»
A short film in three parts.
Along with some of the world's most prominent influencers, Storebrand explains why sustainability is a natural part of the company's DNA.