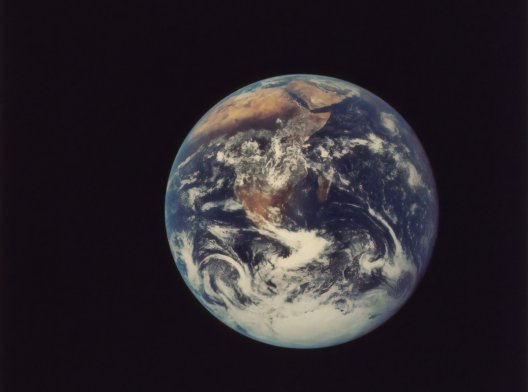 The Storebrand Global Solutions Strategy
- Unlocking the potential of the UN Sustainable Development Goals
Storebrand Global Solutions is a fossil free fund that seeks to invest in companies that provide solutions, primarily through the products and services, and stand to benefit from the identified trends within the Sustainable Development Goals (SDGs).
Storebrand Global Solutions is a fossil-free equity fund that aims to achieve a long-term excess return by investing in global equity markets, including emerging markets. The fund refrains from investing in companies whose main business is the production and/or distribution of fossil fuels. The fund invests in sustainable companies that we believe are well positioned to solve the challenges related to the SDGs. The fund is subject to additional criteria beyond the Storebrand Standard, which means that it refrains from investing in companies that have more than 5 per cent of their revenues from: fossil fuels, weapons/war materials, tobacco, alcohol, gambling or pornography or companies with large fossil reserves.


A short film introducing Storebrand Global Solutions

Related Content


Extra Criteria beyond the Storebrand Standard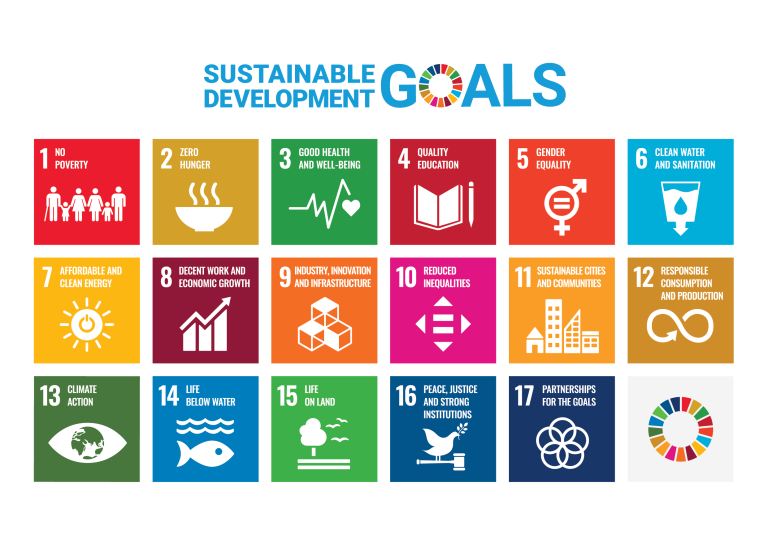 The UN Sustainable Development Goals are the blueprint to achieving a better and more sustainable future for all. They address the global challenges we face, including those related to poverty, inequality, climate, environmental degradation, prosperity, peace and justice.
Philip Ripman
Portfolio Manager since 2015


Senior ESG Analyst, Storebrand 2006-2015
Master's in Political Science, MA in Chinese Studies
Specializations: Politics, Climate Change, the Commercialization of Sustainability and how to integrate the Sustainable Development Goals as Investment Themes.
Ripman has held numerous positions within the company including Group Head of Sustainability. Through his engagement with Sustainability he has advised several governments and institutions on topics ranging from coal exclusions, environmental impacts of human activities to policy requirements to achieve international climate agreement targets.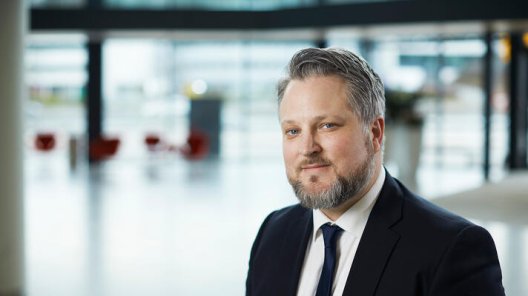 Why invest in Storebrand Global Solutions
– Unlocking the potential of the UN Sustainable Development Goals
Actively managed, high conviction portfolio of global solution companies
60-80 holdings, >90% active share
Portfolio built on four key ESG themes linking to UN SDGs
Established track-record of strong performance
Fund Facts
Domicile: Norway
Regulatory Regime: UCITS
Legal Structure: Open-End Fund
ISIN: NO0010657273
Bloomberg Ticker: SBTNOKA NO Equity
Management Fee: 0,75 % p.a. (retail share class)
Investment Universe: Global including emerging markets
Fund Benchmark: MSCI AC World index
Strategy Inception Date: 1 October 2012
Morningstar Category: Global Large-Cap Blend Equity
Themes and Investment Opportunities and Principles
The portfolio is centred on four complimentary investment themes; climate solutions, sustainable cities, responsible consumption and empowerment.
Renewable Energy
Investment opportunities within solutions related to climate change:
Solar Energy
Wind Energy
Grid & Infrastructure
Smart Cities
Investment opportunities central to building sustainable cities:
Water
Urban Planning
Mobility
Circular Economy
Investment opportunities that facilitates responsible consumption and a circular economy:
Recycling & Circular Economy
Sustainable Products
Eco-Design
Equal Opportunities
Investment opportunities that enable inclusion, as a step to greater diversity and equality:
Access to Digital Services
Access to Healthcare Services
Access to Financial Services
Meet the team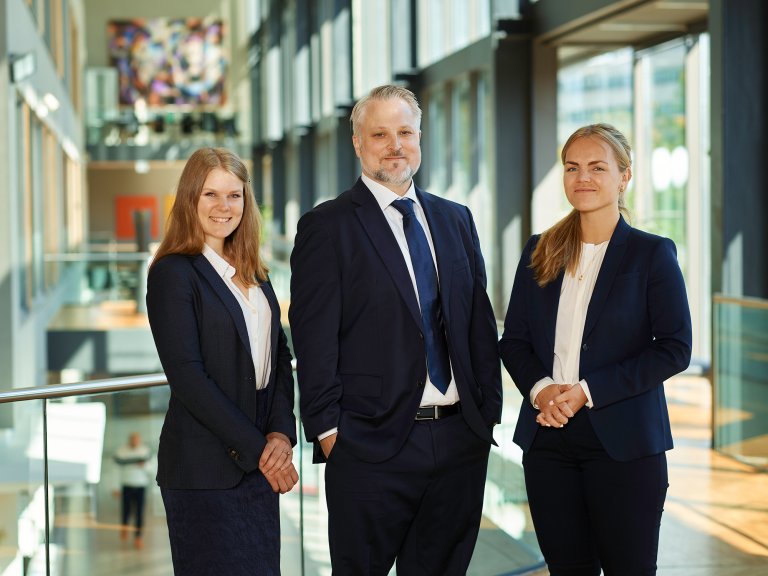 Philip Ripman
Portfolio Manager
Portfolio Manager, Storebrand Asset Management (2015-)
Storebrand Asset Management's team for sustainable investments (2006-2015)
MA in Chinese Studies, and MA in Political Science.
Specializes within the areas of politics, climate change, the commercialization of sustainability and how to integrate the Sustainable Development Goals as investment themes.


Sunniva Bratt Slette
Portfolio Manager
Portfolio Manager, Storebrand Asset Management (2021-)
Investment Analyst, Storebrand Asset Management (2020 - 2021)
Sustainability analyst, Storebrand Asset Management (2017 - 2020)
Event Coordinator NTNU Sustainability (2016 - 2017)
MSc in Industrial Economics and Technology Management (NTNU, 2016 and Ajou University, South Korea, 2014)


Ellen Grieg Andersen
Assistant Portfolio Manager
Assistant Portfolio Manager, Storebrand Asset Management (2021-)
Investment Analyst, Storebrand Asset Management (2020 - 2021)
Project leader trainee, Storebrand Asset Management (2019 - 2020)
Master's degree in International Economics with a focus on China (Lund University, 2018) and a BSc in International Business in Asia from Copenhagen Business School (2017), including a semester at Fudan University in Shanghai (2016)