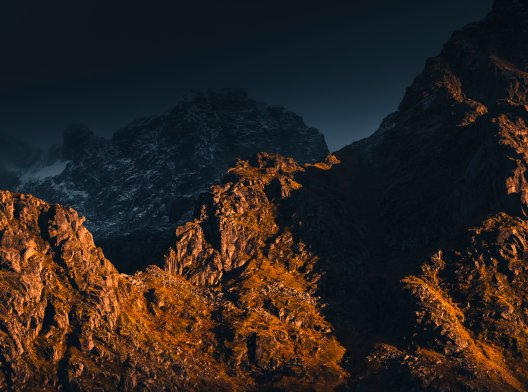 Welcome to Storebrand Asset Management

«We regard sustainability as a significant driver of corporate value»
Storebrand, PKA and PenSam commit to a new climate and infrastructure fund of up to NOK 45 billion
Storebrand teams up with two of Denmark's largest pension funds, PKA and PenSam, and jointly commit up to a total of NOK 45 billion in a new climate and infrastructure fund. The fund is to date one of the largest in the Nordic region.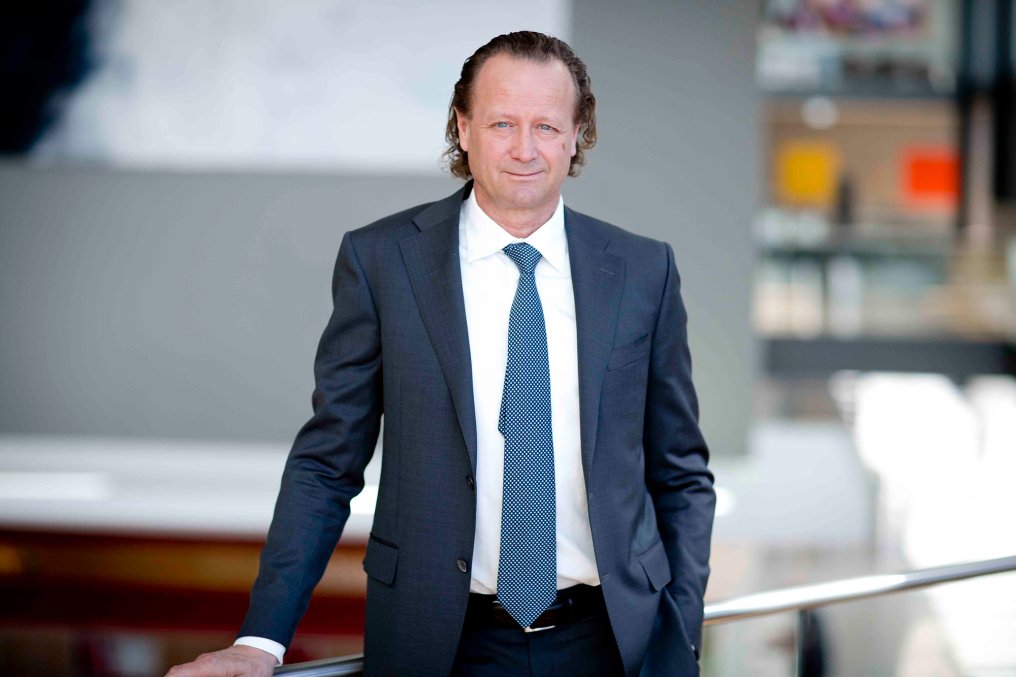 Insights
Here you will find the blog "Solutions Spotlight", news, interviews, whitepapers and more.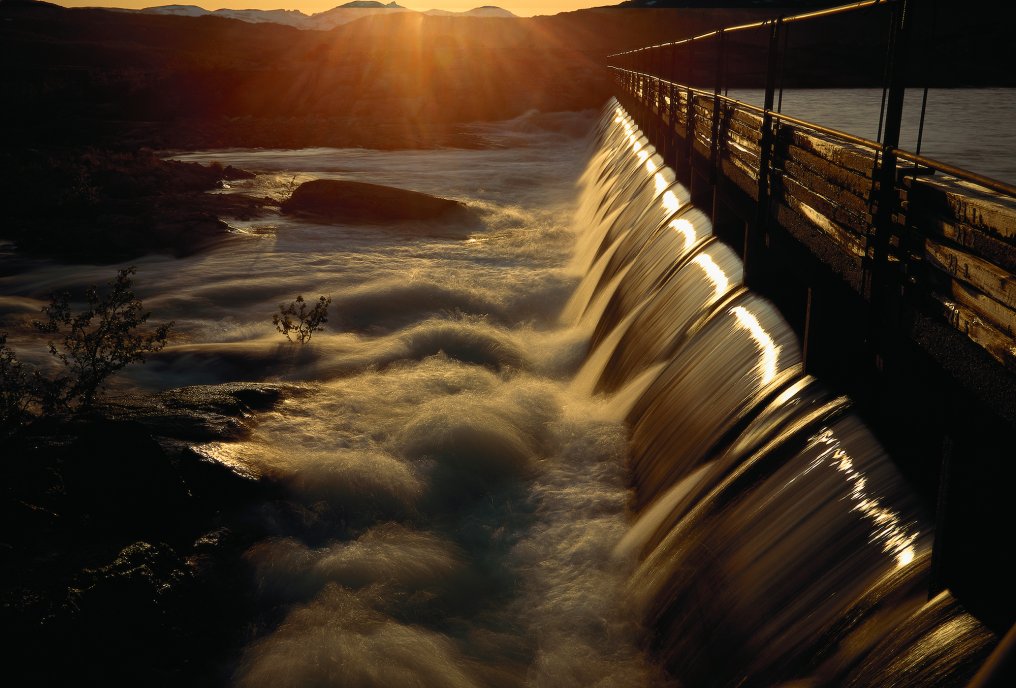 Our Sustainable Investment Efforts
As a leading Nordic asset manager, we have a special responsibility to move assets in a more sustainable direction.
Storebrand's multi-boutique
In order to provide optimal portfolio solutions, Delphi Funds, SKAGEN Funds, SPP Funds and Cubera complement our product range in the areas of shares, interest rates and private equity. With a multi-boutique, we also achieve economies of scale in an efficient way.