Meet our account managers
We have extensive experience in finding good solutions for institutional clients.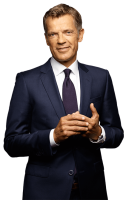 Jørgen Hjemdal
Storebrand Asset Management

«We regard sustainability as a significant driver of corporate value.»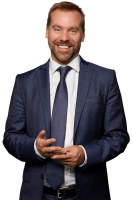 Matthew Smith
Storebrand Asset Management

Storebrand's multi-boutique
In order to provide optimal portfolio solutions, Delphi Fonder, SKAGEN, SPP Fonder and Cubera complement our product range in the areas of shares, interest rates and private equity. With a multi-boutique, we also achieve economies of scale in an efficient way.

Connect – Portal for Institutional Clients
Get access to reports and follow developments in your portfolio.