«We regard sustainability as a significant driver of corporate value.»


Jan Erik Saugestad
Storebrand Asset Management
Meet our account managers
We have extensive experience in finding good solutions for institutional clients.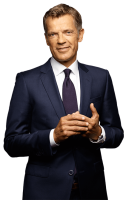 Jørgen Hjemdal
Storebrand Asset Management

Storebrand Global ESG Plus
– The Core Equity Holding for Climate Aware Investors


A fossil free, low tracking error, global equity fund investing in developed markets.
Optimised to prevent overweighting of other heavy polluters by tilting the portfolio towards high ESG and low carbon footprint companies.
Allocates 5-10% of portfolio to climate solutions companies.

A short film introducing Storebrand Global ESG Plus

Connect – Portal for Institutional Clients
Get access to reports and follow developments in your portfolio.

News and media
Overview of press releases, contact information and other corporate information for journalists.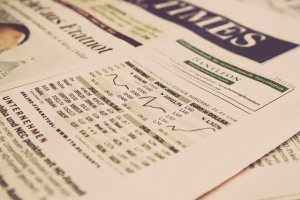 «The House has a View»
A short film in three parts
Along with some of the world's most prominent influencers, Storebrand explains why sustainability is a natural part of the company's DNA.

Storebrand's multi-boutique
In order to provide optimal portfolio solutions, Delphi Fonder, SKAGEN, SPP Fonder and Cubera complement our product range in the areas of shares, interest rates and private equity. With a multi-boutique, we also achieve economies of scale in an efficient way.