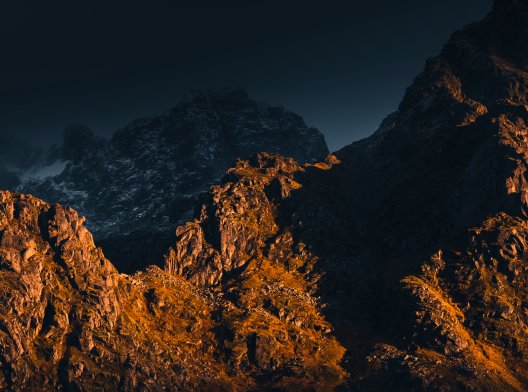 Welcome to Storebrand Asset Management

The Nordic leader in sustainable investment, with a heritage dating back to 1767
Insights and News
Here you will find the blog "Solutions Spotlight", news, interviews, whitepapers, films and more.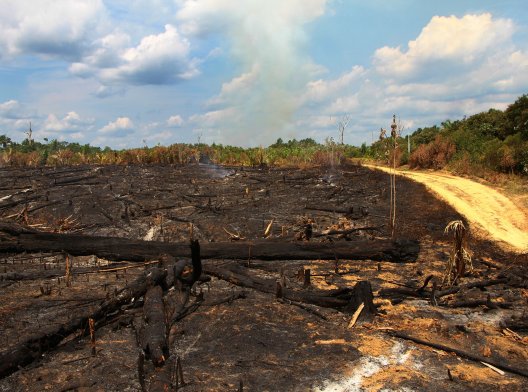 Storebrand AM places Bunge and ADM on observation list due to deforestation risk
Storebrand Asset Management has placed Bunge Ltd and Archer Daniels Midland (ADM) on its observation list, due to a high risk of deforestation occurring in the companies' soy supply chains in Brazil. Soy production is a major driver of deforestation and conversion of native ecosystems, which causes CO2 emissions, biodiversity loss, drought, temperature rise and violations of the human rights of indigenous peoples. Storebrand will step up engagement with the companies and monitor their progress on eliminating deforestation from their supply chains. Portfolios may not increase holdings in companies on the observation list.
Our Sustainable Investment Efforts
As a leading Nordic asset manager, we have a special responsibility to move assets in a more sustainable direction.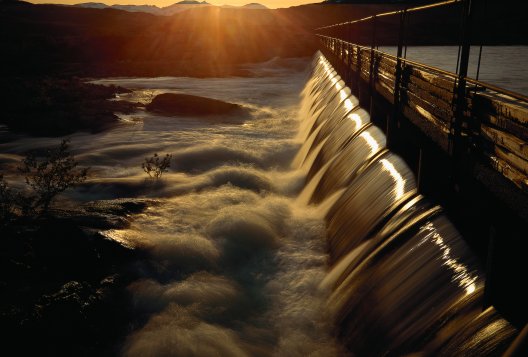 Storebrand's multi-boutique
In order to provide optimal portfolio solutions, Delphi Funds, SKAGEN Funds, Storebrand Fondene, Storebrand Fonder (in Sweden), and Cubera complement our product range in the areas of shares, interest rates and private equity. With a multi-boutique, we also achieve economies of scale in an efficient way.
Meet our account managers
We have extensive experience in finding good solutions for institutional clients.
News and media
Overview of press releases, contact information and other corporate information for journalists.