How we handle your personal data
We collect and use personal data for different purposes, and with different objectives.
More about data protection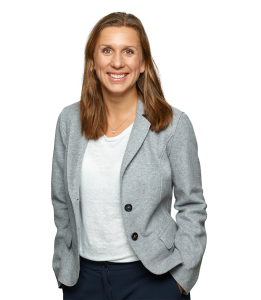 Marte Shetelig
Storebrand
Feel free to contact us!
If you have any questions about Storebrand's processing of personal data, please contact our Data Protection Officer.
If you notice suspicious activity in your online banking, if you experience something unexpected when you try to log in to your pages, or suspect that information about your customer relationship has gone astray, contact the customer service center.
Secure communication
We will never ask you to send sensitive personal information or birth number (11 digits) by regular email.
Log in to your personal pages at storebrand.no and send us a message from there. Then you are sure that the information will not go astray.