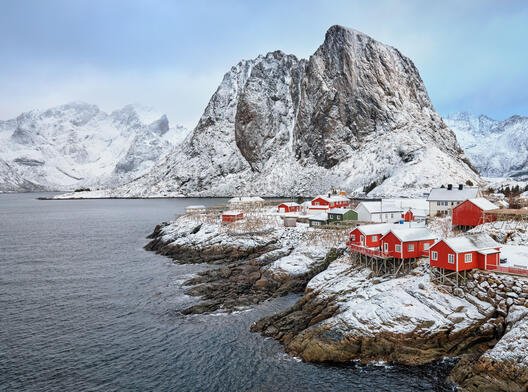 The Storebrand Group
The Storebrand Group is a leading player in the Nordic market for long-term savings and insurance. We manage more than NOK 1000 billion, making Storebrand Norway's largest asset manager.
Investor Relations
A frequent and reliable dialogue with shareholders and analysts, both in Norway and abroad, is a priority for Storebrand.
Sustainability
We evaluate economic, social and environmental aspects before we make any decision.
Occupational Pension
400,000 customers have an occupational pension at Storebrand. We are happy to help you understand the value of your pension.
Asset Management
Storebrand Asset Management is the largest private asset manager in Norway with NOK 1000 bn under management.
News & Media
Here you will find the latest news from Storebrand. Press releases, news and an overview of our press contacts.