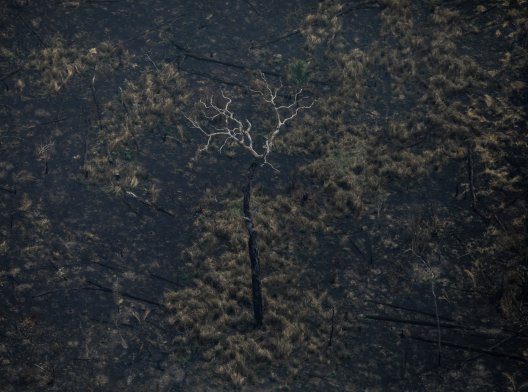 Deforestation Risk Assessment
Photo: Bruno Kelly / Rainforest Foundation Norway
World is Not on Track to Achieve Global Deforestation Goals
In September 2014, a coalition of governments, companies, civil society and indigenous people organisations signed up to the New York Declaration on Forests, promising to halve tropical deforestation by 2020. Progress report from the New York Declaration on Forests shows that the world is not on track to meet the declaration's goals to reduce forest loss and promote sustainable and equitable development. It's clear most companies are not going to meet the 2020 deadline.
Storebrand Deforestation Policy is a call on companies to eliminate deforestation. Our ambition is to have an investment portfolio that does not contribute to deforestation by 2025. Storebrand will not knowingly finance operations that are illegal, fail to protect high conservation value forests/land or violate the rights of workers and local people.
While financial institutions are increasingly recognizing financial risks arising from social and environmental impacts of deforestation, there is as of today no widely recognized standard for reporting on deforestation risk in investment portfolios. As a starting point for mapping our portfolio exposure, Storebrand partnered with KLP, Rainforest Foundation Norway and Hindsight Consultancy to produce a report on available tools and data sources for monitoring deforestation risk and identify data gaps. Published in August 2020, the report "Deforestation tools assessment and gap analysis: How investors can manage deforestation risk" assesses the quality and suitability of the ten leading tools and datasets in terms of scope, methodology used, availability and comparability of the data. It also examines the suitability of the tools and databases for the purposes of deforestation risk management by institutional investors in their global equity portfolios.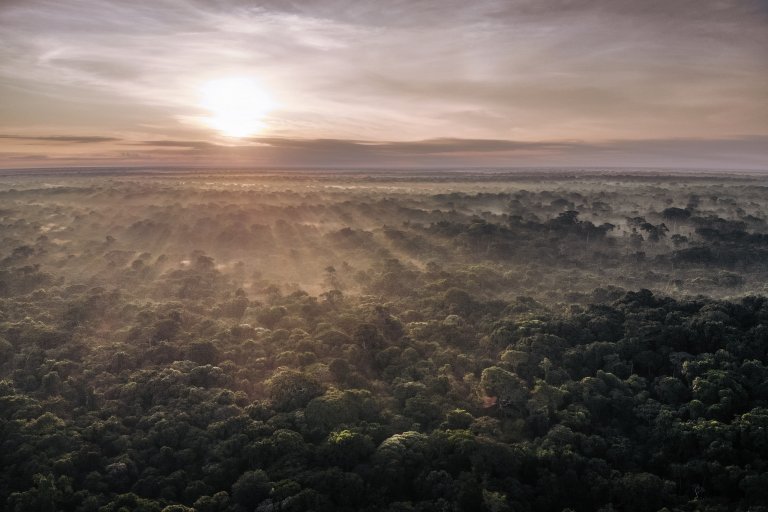 Based on findings and recommendations from this report, Storebrand has done an initial screening of our portfolio as of December 2020, based on company risk exposure and quality of company policies on deforestation. We recognize that this screening does not give us a complete picture of our exposure to deforestation risk, but it allows us to identify sectors and companies to focus our attention on. The screening methodology will be expanded and improved continuously.
The initial assessment is based on the databases Forest 500 and Trase.
We encourage our investee companies to demonstrate a commitment to eliminating deforestation by taking the following steps, among others:
Stronger awareness and governance regarding deforestation risks, including oversight at the board of directors level;
A publicly-disclosed commodity-specific deforestation policy with quantifiable, time bound commitments covering the entire supply chain and sourcing geographies;
Traceability across the entire commodities supply chain;
Monitoring and verification processes to ensure that suppliers are complying with the company's deforestation policy.
We will continue to engage relevant investee companies on deforestation in 2021.